April Event!
13-4-2016

We recently had the very exciting opportunity to bring 30 engaged students to the head office of Capgemini to gain some vital experience of work, and learn from current Apprentices about life on the IT Degree Apprenticeship programme. We were treated to a panel discussion and gained a real appreciation for the great work the Apprentices accomplish on the programme. The event also culminated with a networking session, where students could speak one on one with Apprentices and learn first hand about their experiences!

Events like these are extremely important to attend as they help you learn about your potential career options, see a workplace in action and meet people who will be able to answer any questions you have. Think of it a bit like a university open day but for the non-university route!

The evening couldn't have been such a success without the participation of our wonderful attendees- thank you very much for making our Insight Event such a sensation. Your enthusiasm was not only impressive but also very exciting to see! Having collected such positive feedback, we really look forward to incorporating your fantastic ideas for future events!

Don't want to miss out on the next one? Stay tuned for more inspiring and thought-provoking ULAS events by checking the ULAS website for postings, and making sure to read your ULAS announcements!
Until next time,
The ULAS Team
March- April
29-3-2016
Easter is finally here! Speaking to some teachers from our partner schools, we understand it couldn't come fast enough. We hope everyone is having a well-earned rest and eating bucket loads of chocolate!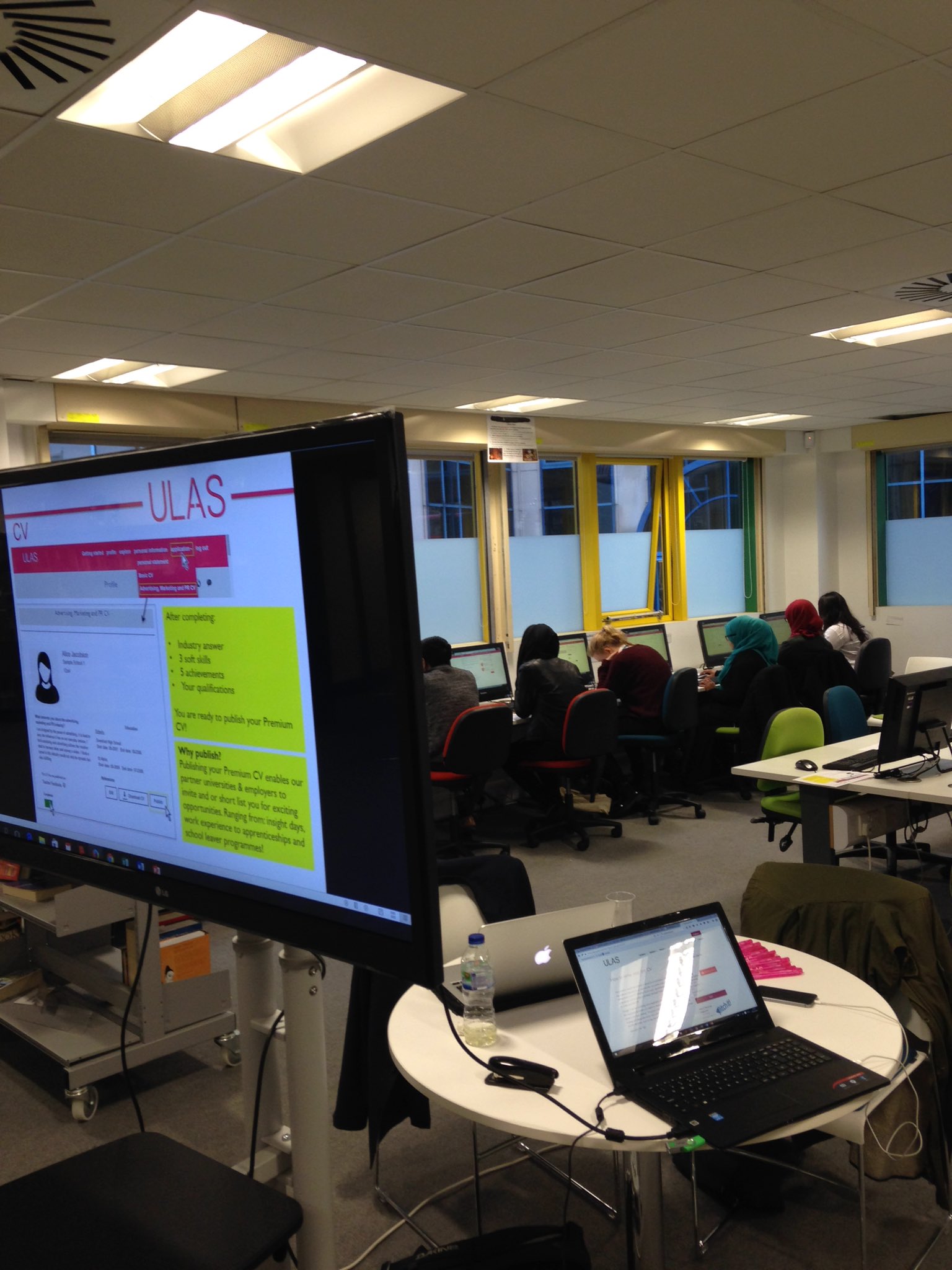 We've been continuing to visit our partner schools during the spring term and undertaking teacher training and student assemblies. We've also been out on the road at a Teach Meet London, discussing alumni with the Employability and Leadership Programme. Some very exciting developments in the works!

It's been a busy month working with our partners within industry, in particular organising an exciting female only event with leading consulting and technology firm Capgemini. Planned for the evening of the 13th April 2016, we are excited to invite over 40 females interested in IT apprenticeships to a fascinating night of insight from the current Capgemini degree apprentices. If you want to sign your students up, there are a few tickets left!

Until next time,
The ULAS Team
January-February
3-2-2016
So…that Christmas break went rather quickly, didn't it?! And now we are well and truly back in the fold, with the UCAS deadline come and gone in a blink of an eye.
We were excited to come back to work in January, as it marked our launch of nationwide access to ULAS! Starting with Birmingham and Manchester, we will be visiting schools within these areas and allowing more students to benefit from the fantastic opportunities we have on offer.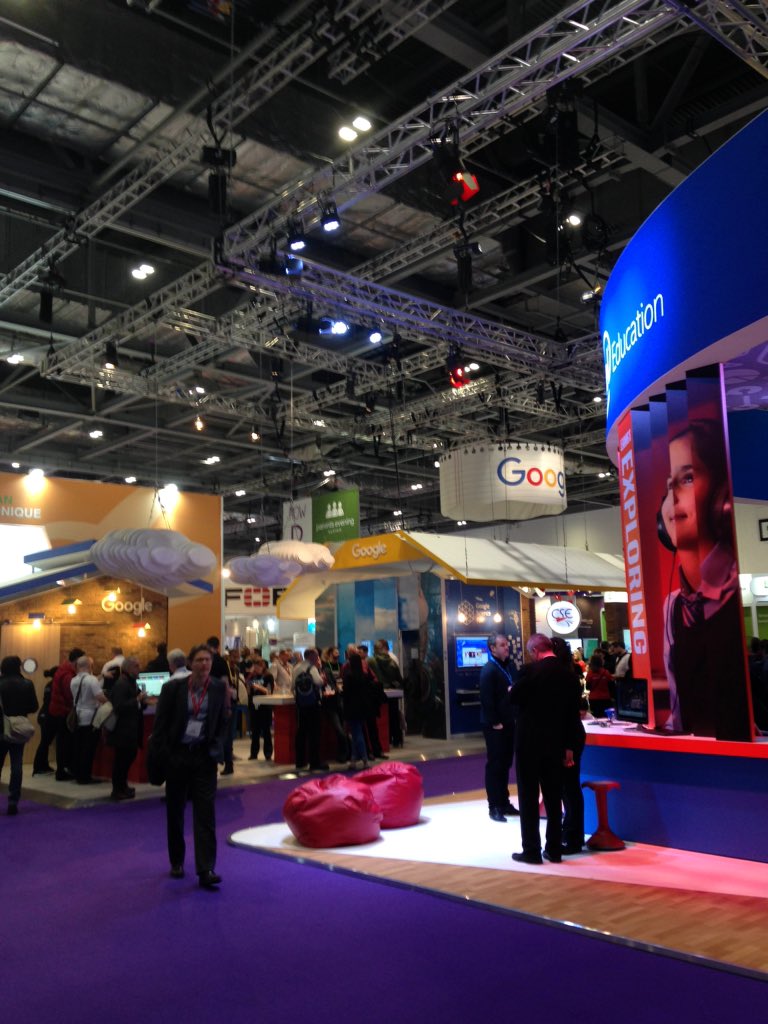 As well as visiting schools to carry out assemblies and tutor training, we have also been spreading our wings at various careers events and talks. Notably, we enjoyed BETT 2016 show, with highlights being a keynote speech from Rt Hon Nicky Morgan MP and exploring the exciting new technology innovations on the showroom floor. We are excited that ULAS is a part of the innovative technology push within schools, what an exciting time to be a teacher or a school student!
Until next time,
The ULAS Team
November-December
10-12-2015
Our November was jam-packed, with lots of new schools jumping on the ULAS bandwagon before the Christmas madness kicks off! At most recent count, we are currently serving over 200 schools within the greater London area, which roughly equates to approximately 12,000 6th form students.
Aside from the work we've been doing with schools, we had an exciting day yesterday at the Business & Education summit, hosted by the British Chamber of Commerce. The aim of the day was to discuss best practice on how to make students more employable, and how to create time for developing key soft skills. Highlights were; an engaging talk from Sir Anthony Seldon, The Vice Chancellor of the University of Buckingham, which had the award for top graduate employability of any university in the UK. We also enjoyed an inspiring talk from Fraser Doherty, founder of Super Jam, whose entrepreneurial achievements at such a young age demonstrated that young people can be considering early career paths, rather than traditional routes. Lastly, during a riveting discussion on how to build effective partnerships nationally to help bridge the gap, Claudia Harris, CEO of the Careers & Enterprise Company, plans to pair head teachers with leaders from private enterprise to support work in schools. What an interesting event to attend!
We hope you all have a fantastic Christmas holiday, and come back to school in the New Year feeling refreshed and full of mince pies!
Until next time,
The ULAS Team
October-November
10-11-2015
Where has October gone? If you're anything like us, it went past in a blink of an eye and we've found ourselves thrown headfirst into November! Luckily it was a very productive month, with lots more schools within the London area being signed up to use ULAS.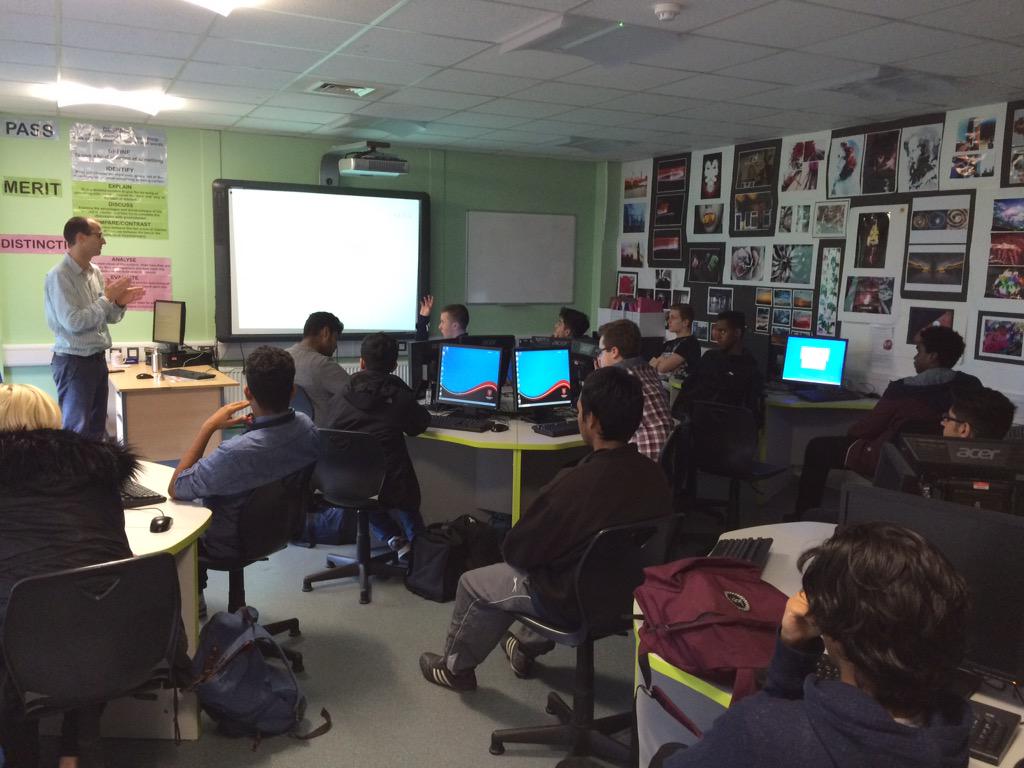 Harry from the ULAS team popped into Abbotsfield School for boys in Uxbridge to speak to their group of year 12s, while Guthrie dropped into Hatch End High School in Harrow, where a keen group of tutors were trained to use the tool. Other schools we visited in October included the Swaminarayan School, Welling School, LAE Stratford, Hampton Academy and Stationers to name just a few.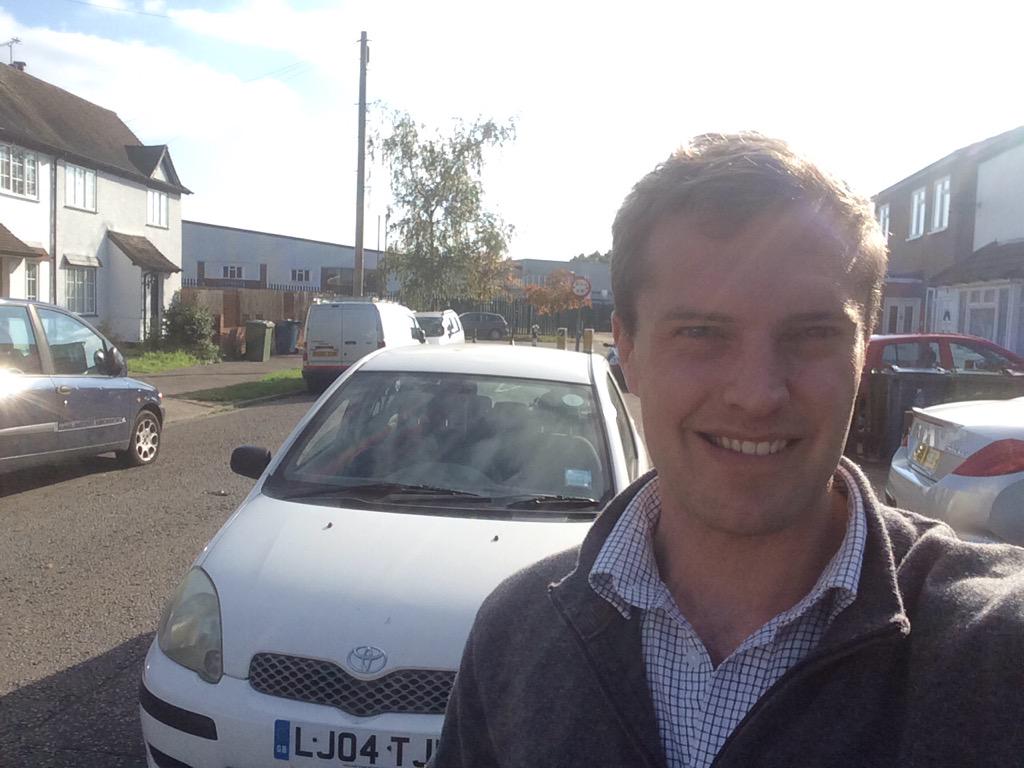 This has also been a great month for strengthening our ties with partner organisations, with some exciting meetings on the cards. We were thrilled to be featured in Teach First's fantastic blog, which if you are a Teach First Ambassador you can take a look at.
It's been an interesting month for the school leaver employment debate, with many players in the market having their say in the press. This great article from business expert Rachel Bridge explains the benefits of apprenticeships to young people and employers. On the other side of the spectrum within the higher education market, this article looks at which universities are doing best by their students, with a fascinating global employability ranking. Interesting stuff!
Until next time,
The ULAS Team
---
Welcome!
10.10.2015
We are very proud to welcome you to our renovated ULAS website, and our brand new ULAS blog! We'll be updating this blog every month to let you know about the schools we've been busy visiting, important industry news, and any exciting ULAS changes!
To start with, take a look around the site; we have included up-to-date informative articles to help students, teachers or parents who might be in need of some useful advice. These were written by an expert in the school leaver field and hopefully will shed some light on the myriad of options available.
This month we've been incredibly busy signing up schools to use ULAS. It's been a fantastic start to the school year, and we love getting to visit some of our ULAS schools and meet some of the eager students. These schools have included Clapton Girls Academy, Mazahirul Uloom School, Leigh Academy, Copthall School, Harris Battersea, Uxbridge High School, Wycombe High School, Southborough High School and Alperton School to name just a few!
We've also found the time to read some interesting articles about the school leavers market. This article calls for a UCAS style service for apprenticeships – something that ULAS is proud to provide. We also found this opinion-piece interesting from Peter Scott at the Guardian, about how students are choosing to go to university for the 'experience' rather than for an education. Certainly worth a read!
Until next time,
The ULAS team